news
'Hello, Love, Goodbye' + More Filipino Titles To Watch On Netflix This December
Cosmopolitan — 26.11.2020
We're about to cross on over to December, which means we'll be getting an overload of *cheesy* holiday goodness on Netflix, right? Well, yes—but that's not all! Apart from new Korean titles hitting the streaming platform next month, we'll also be ~gifted~ with 10 new Filipino movies and series! Check them out below:
1. Kalel, 15 (December 9)
Starring: Elijah Canlas
Netflix description: "Surrounded by tensions and secrets, a teenage boy searches for validation and navigates life with a dysfunctional family following an HIV diagnosis."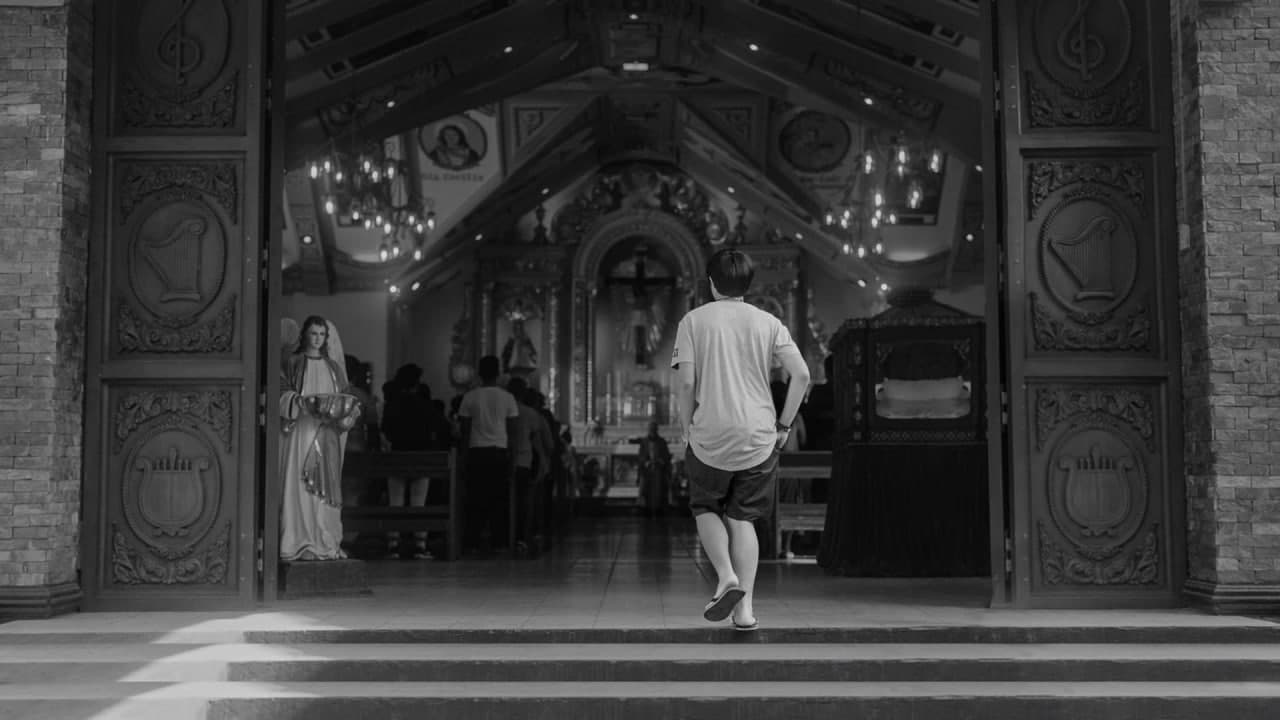 2. Just The Way You Are (December 10)
Starring: Liza Soberano, Enrique Gil
Netflix description: "An overconfident teen bets he can make a homely transfer student fall in love with him in 30 days—but the wager starts to play games with his heart."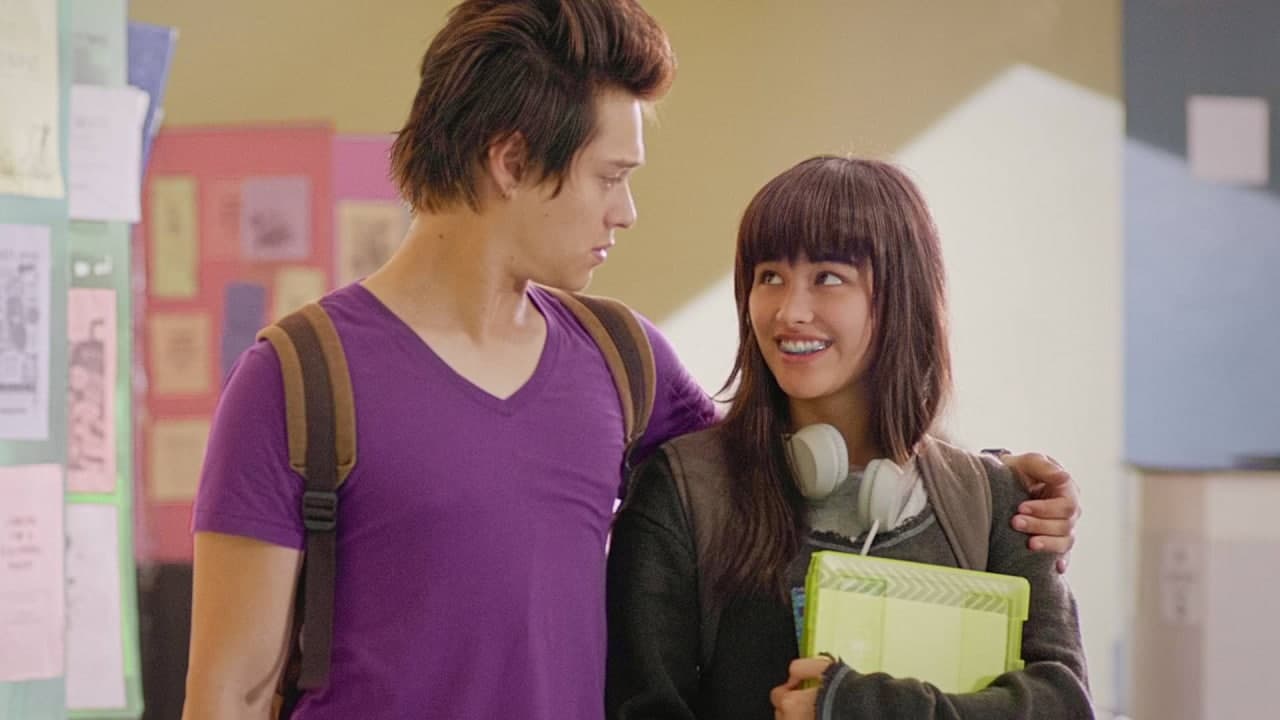 Find original article
here
for full the list.