news
Filipino film project receives 2 funding awards in Korean Film Fest
BusinessWorld — 22.7.2022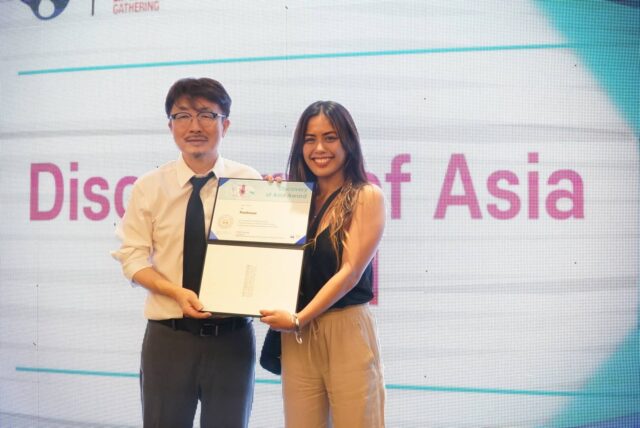 Horror film project Posthouse, directed by Nikolas Red and produced by Iana Bernardez, bagged two film funding awards at the Network of Asian Fantastic Films (NAFF) 2022 Awarding Night on July 12. NAFF was part of the Bucheon International Fantastic Film Festival (BIFAN) 2022 in South Korea.
Produced by the Filipino production company Epicmedia, the film won the Discover of Asia Award and the VIPO Award amounting to roughly $15,000.
The Discover of Asia Award is granted to a newcomer to the Asian genre film scene, while the VIPO Award is given to the best project by the festival's premiere sponsor and partner, Visual Industry Promotion Organization (VIPO), a Japanese non-government organization that supports the creative industry.
Read more in this article here.