news
Full Circle Lab Philippines reveals projects for fourth edition
Screendaily — 1.4.2022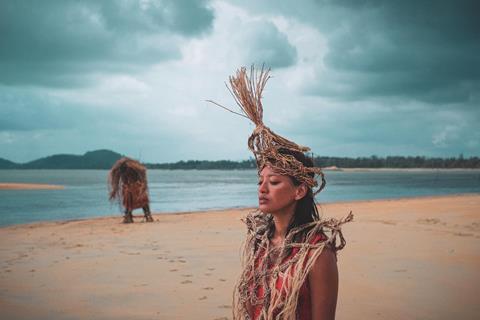 Full Circle Lab Philippines, the Southeast Asian project and talent development programme, has unveiled the line-up for its upcoming fourth edition, including new features by Malaysian director Woo Ming Jin and Singapore producer Anthony Chen.
The labs, led by Tatino Films' Matthieu Darras and Izabela Igel and co-organised by the Film Development Council of the Philippines (FDCP), will comprise 12 projects in development, three films in post-production, eight emerging producers and three story editors.
More than 40 participants and 12 mentors from 15 different countries are expected to participate in the in-person workshop, held in the Philippines' Cebu province from April 26-30. This will be followed by online sessions, which run until September.
Read the full article here.