news
Meet Brandon Perea, Pinoy star of Jordan Peele's 'Nope'
ABS CBN News — 22.7.2022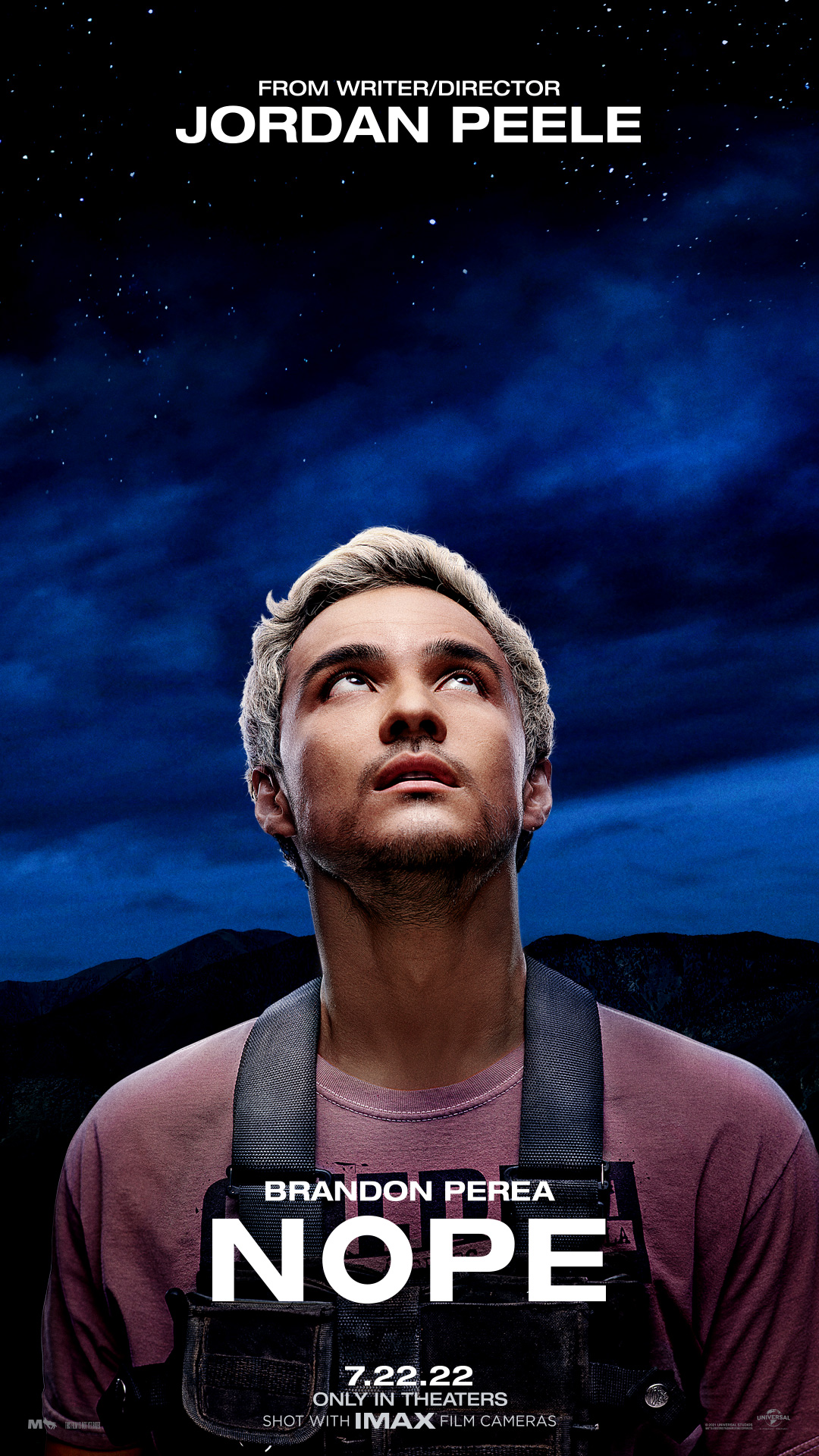 Brandon Perea is one of the main stars of Universal Pictures' latest film 'Nope' alongside Daniel Kaluuya and Keke Palmer.
The actor, whose mother is Filipina, admitted that he got emotional when he saw himself on posters and billboards for the film, which was written and directed by Jordan Peele. Perea was previously seen in the Netflix series 'The OA.'
"I feel like I cried. It was just this moment of like, all my hard work, it was kind of like a lifetime of work to get to that moment and I know at face value, it's got a big picture hanging up and I'm like, I represent so much more than that though," he said.
Read the article here.