news
'One Piece Film: Red' to be screened in Philippine cinemas in September
GMA News Online — 28.7.2022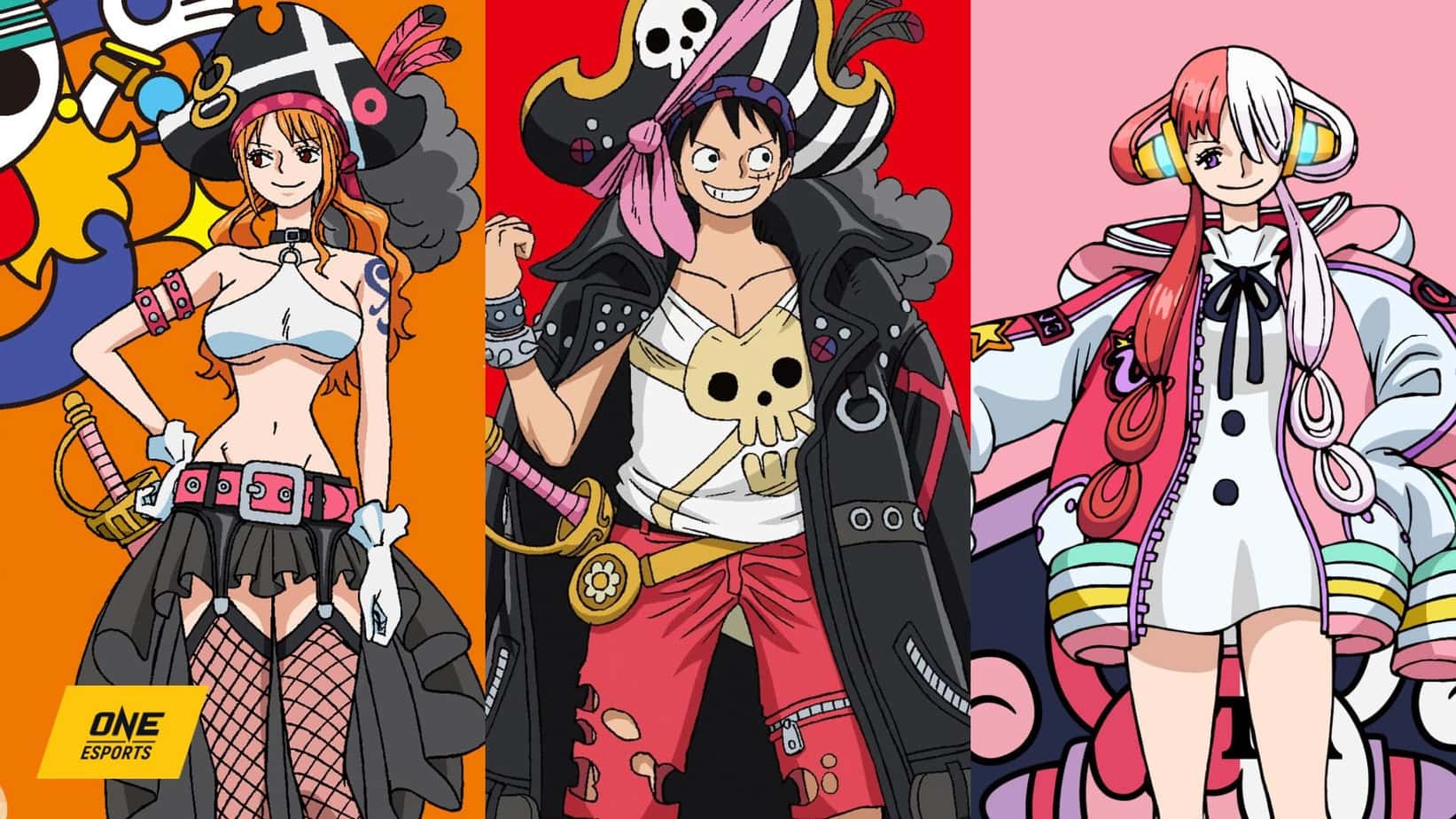 "One Piece Film: Red" will be screened in the Philippines in September!
According to a report on Anime News Network, the film will have a fan screening on September 17 and 18.
The film revolves around a young singer named Uta, who turns out to be Shanks' daughter. When she holds a concert, the Straw Hats led by Luffy came to watch her perform.
Read the full article here.