news
'Sine Halaga' calls for more films showcasing Filipino values
Philippine News Agency — 23.08.22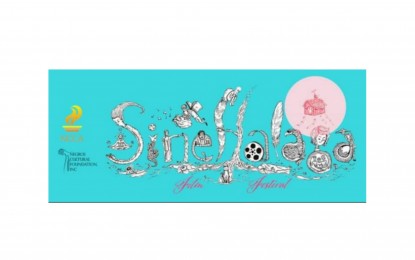 The National Commission for Culture and the Arts (NCCA) and the Negros Cultural Foundation (NCF) are calling for short film entries showcasing Filipino values for the second year of the Sine Halaga Film Festival and Educational Resources.
Also known as the NCCA Filipino Values Film Festival, the competition provides a platform for all filmmakers to tell beautiful stories depicting one or more of the 20 Filipino values in contemporary films.
"We want to continue planting seeds for new harvests for our festival," national festival director Elvert Bañares said in a virtual press conference on Tuesday.
This article was first published here.